The project started in the theme of ECO.
Making picks from PET bottles? Who could come up with such a cool idea !? I was surprised with its durability and the way the sound comes out of it! I've been using it for a while and I'm loving it! Don't you think it's cool to be ECO-friendly through music!
You should try it once!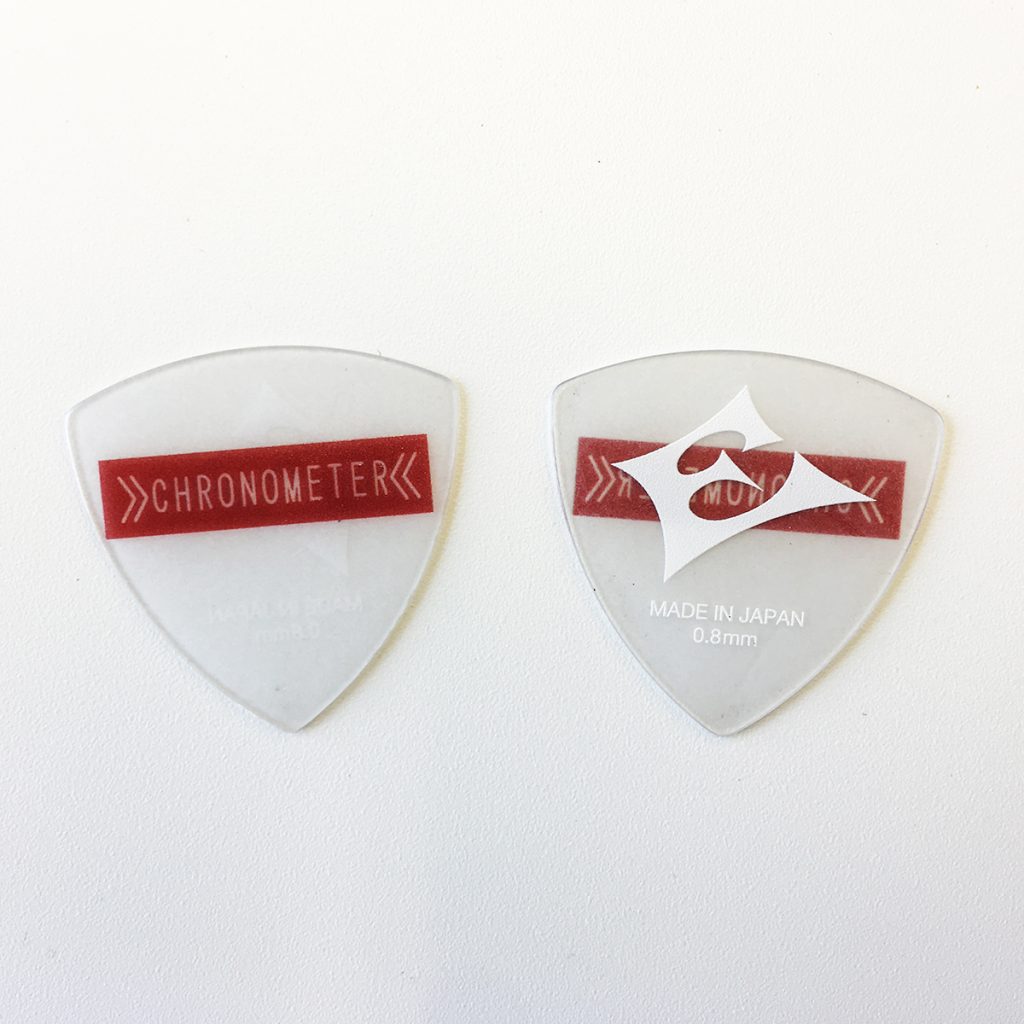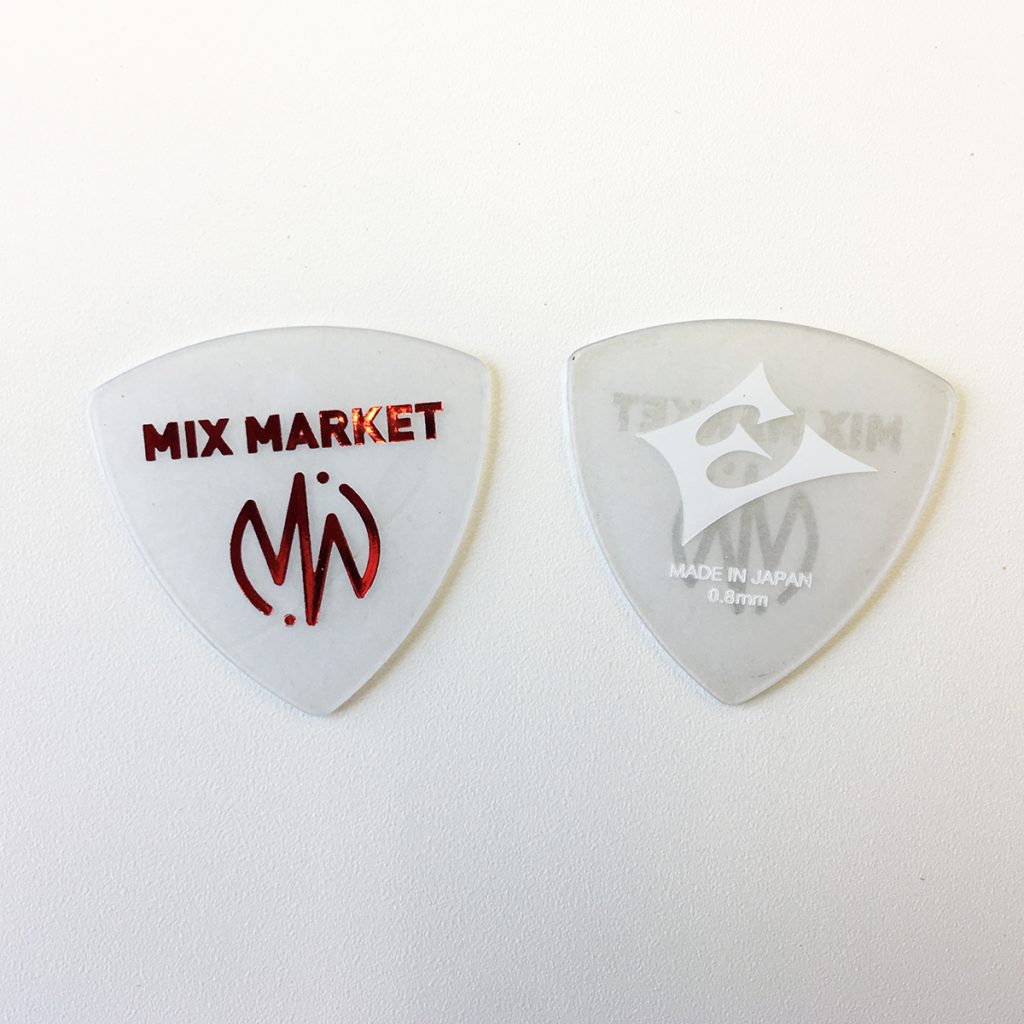 https://twitter.com/Dibo_MIXMARKET
http://mix-market.net/